Kondeo
Make your software ideas a reality.
We build custom software for individuals and businesses.
Websites, mobile applications, progressive webapps, and more.

Our Projects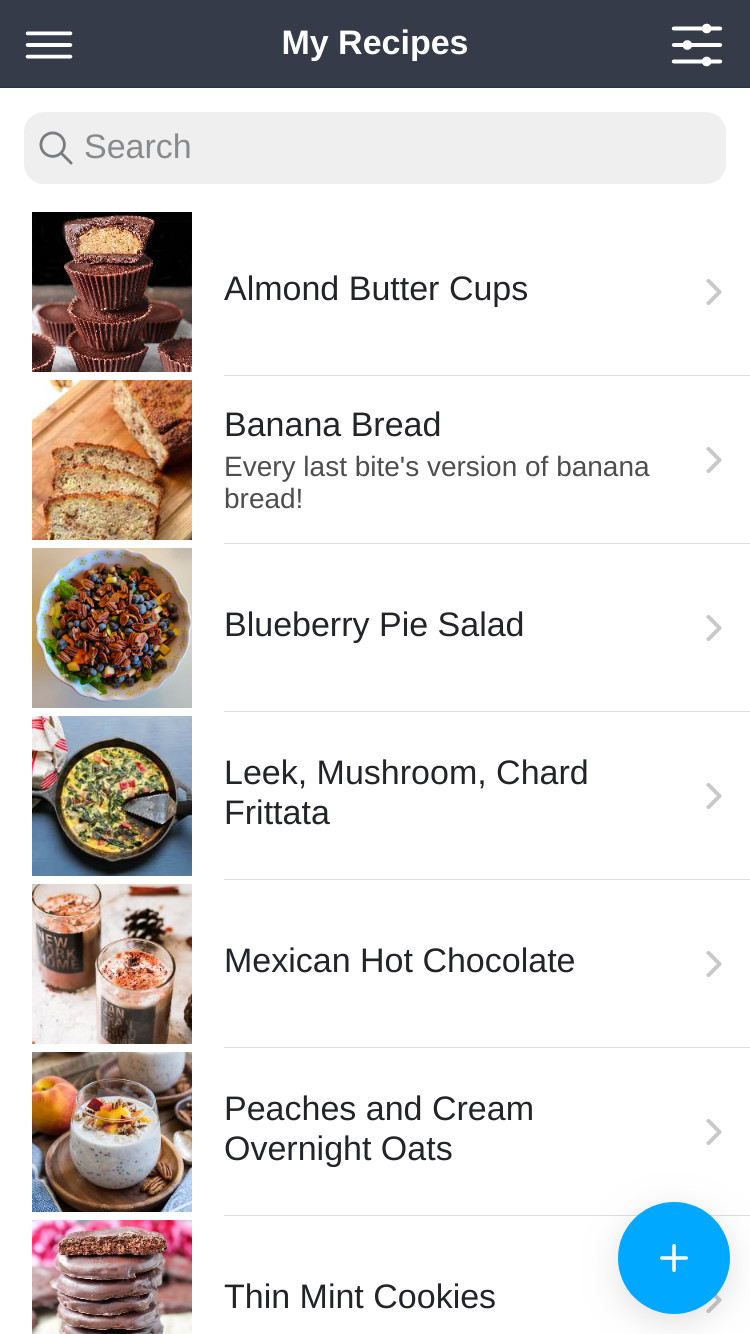 RecipeSage - The Personal Recipe Keeper
RecipeSage is a free, personal recipe keeper for storing your recipe collection, creating meal plans, and managing your shopping lists.
It's built on PWA technology, along with Ionic framework, and runs offline thanks to smart caching.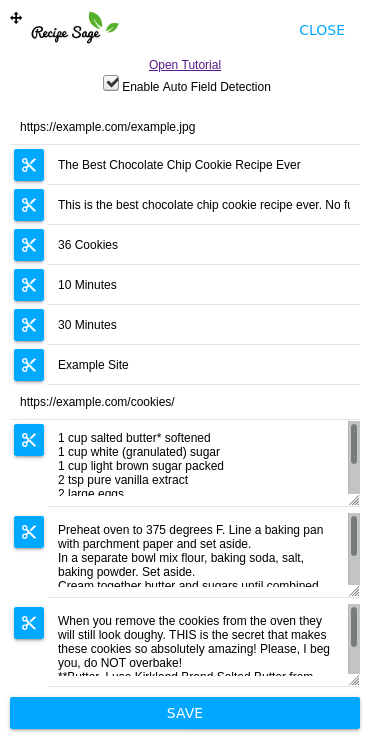 Recipe Clipper - Grab Recipes from the Web
The Recipe Clipper is an open source utility available as a WebExtension for grabbing recipes from
(almost) any website using some smart CSS selectors, and is used to power RecipeSage.
The Recipe Clipper is quite useful within a headless Chromium instance (ex. Puppeteer), for grabbing/scraping recipes from the web.